If you're following our Instagram account (@bienthebeautymag), you must already know by now that we are lovers of nail polish. We don't know it but nail polish actually change our vibe and can change our whole look. Feeling classy? Go for nude nails. Feeling girly? Go for light pink. Feeling sassy? Go for a neon pink one. Possibilities are endless and it's so much fun for us ladies to have fun and change our nail colours depending on our moods.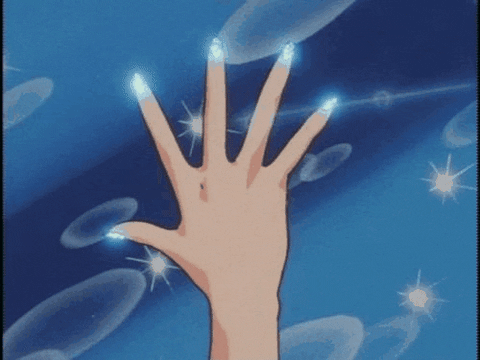 Morgan Taylor, one of the latest brands in nail lacquers, was launched in the recently-concluded Beautyworld 2016 (btw, we can't wait to show you our Beautyworld haul!).
Morgan Taylor founders also developed Gelish, world leader in soak off gel boasting a patented exceptional formula. Claiming to be better than the formula of its competitors and a "must-have" in the nail lacquer department, Morgan Taylor indeed is the next IT nail polish brand. The Gelish soak-off gel polish applies like regular nail lacquer but when cured in LED lamp for about 30 seconds, can stay up to 3 weeks with no chipping. Believe us, we tried Gelish and yup, it didn't chip. Hooray!
Morgan Taylor unveiled in the Middle East the Morgan Taylor & Gelish brands known for their exceptional nail lacquer collection, a powerful combination of two well-known and iconic brands in the presence of Morgan Haile and Taylor Daniel, daughters of the Morgan Taylor founders. Experience exquisite nail art designs with the rich formula, color palette, consistency and shine of Morgan Taylor and the impressive long-wearing Gelish, the leader in Soak-off Gel.
Check out www.morgantaylorlacquer.com for more. Morgan Taylor and Gelish will be distributed by Sawaya International.
Related articles across the web