Words: Ayesha Pajares (ayesha@bien.ae)
Want to travel but don't want to spend a fortune? We give you some tips to fulfill that ~wanderlust~ without breaking the bank.
1. Ask yourself what you really want to do.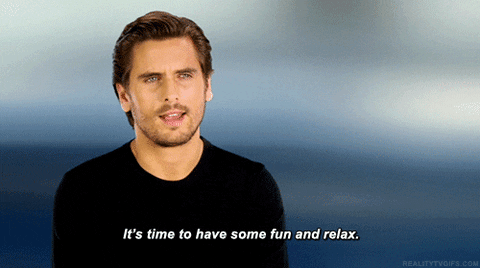 What's the purpose of your travel? If you want to go on a staycation then spend more on your accommodation. If you want to explore the area, don't spend too much on the hotel room as you'll just use the room for sleeping.
2. Set a budget.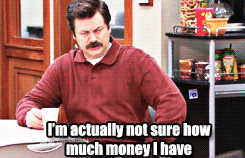 If you don't set a budget then you might spend beyond your means. Set a limit on how much you're willing to spend on food, shopping, hotel, etc.
3. Always go on the lookout for promos!
To save on airfare, there are airlines like Cebu Pacific that offer promotions. You should follow the airline's social media accounts and check their website from time to time to be updated with the latest promo fares. Sometimes they even have airfares as low as AED499 on Dubai-Philippine flights!
4. Have a list of your dream destinations.
This way, it's easier to be on the lookout for promo fares. Check for fares on the airline's official website as travel agencies tend to cost you more.
5. Travel off-season.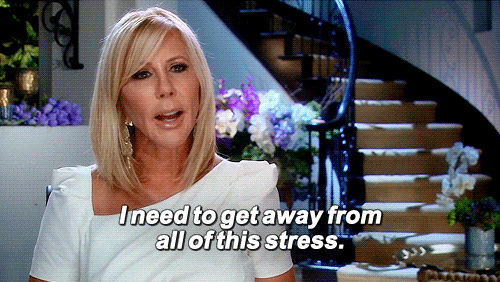 During off-peak seasons, hotel and airline rates are cheaper. A plus to traveling off-season is you won't be so stressed because of the unbelievable amount of tourists! Be flexible on your travel dates for you to have more options.
6. Book your ticket on a Tuesday afternoon. Book your flight six weeks before for intracontinental and three months before for intercontinental travel, says The Luxury Travel Expert. It's also cheaper to fly midweek.
7. Pick an early flight.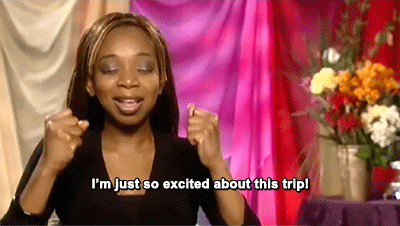 Those are usually the cheapest.
8. Travel with friends or family.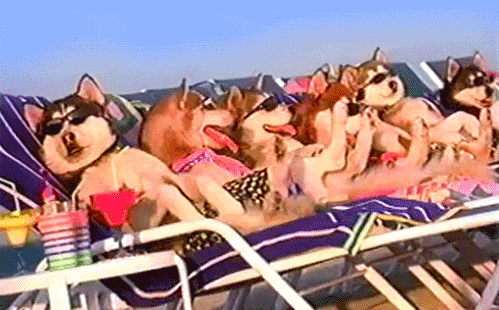 It's not just fun, you can also save a lot of money on rooms and food. A plus: You can have people to take photos of you!
9. Pack light! Sometimes, we tend to overpack.
If you feel that you really need the things in your luggage and you reached your baggage limit, some airlines like Cebu Pacific offer
prepaid baggage
that you may avail at least four hours before your flight. This is about 70% cheaper than paying the over-baggage fee. Before traveling, also check your airline for baggage options.
10. Catch public transportation when you're there. Feel like a local and catch the train, bus, tuk-tuks, etc. This will save you money you can spend on other stuff like souvenirs and food.
11. Eat like a local.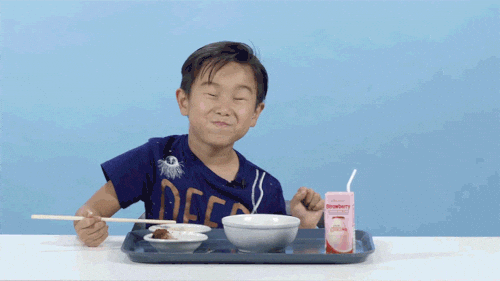 Avoid ~touristy~ restaurants and eat where the locals eat. Try the country's street food offerings as well!
12. Plan your itinerary. This way, you won't be trapped into availing expensive tourist agent deals once you're there. List down places you want to visit, food you want to eat, and then follow that itinerary. You'll save more money and you'll make the most out of your trip.
13. Stay in bed and breakfasts or hostels.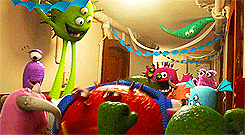 B&Bs and hostels are a lot cheaper than hotels. This can also provide you an opportunity to meet new friends.
14. Consider a low-cost airline. One of our favorites is Cebu Pacific, a low-cost airline that offers scheduled flights to different parts of the globe. They often have promos so always stay on the lookout! Cebu Pacific offers flights 35% cheaper than other airlines. Visit their website for more: http://www.cebupacificair.com/